Fully Licensed
As fully licensed waste collectors, you can rely on us for safe and legal waste collection services.
Recycling
To help the environment, where possible, any rubble and other waste will be recycled.
Waste Removal
We have all the necessary plant machinery, to get the job done properly.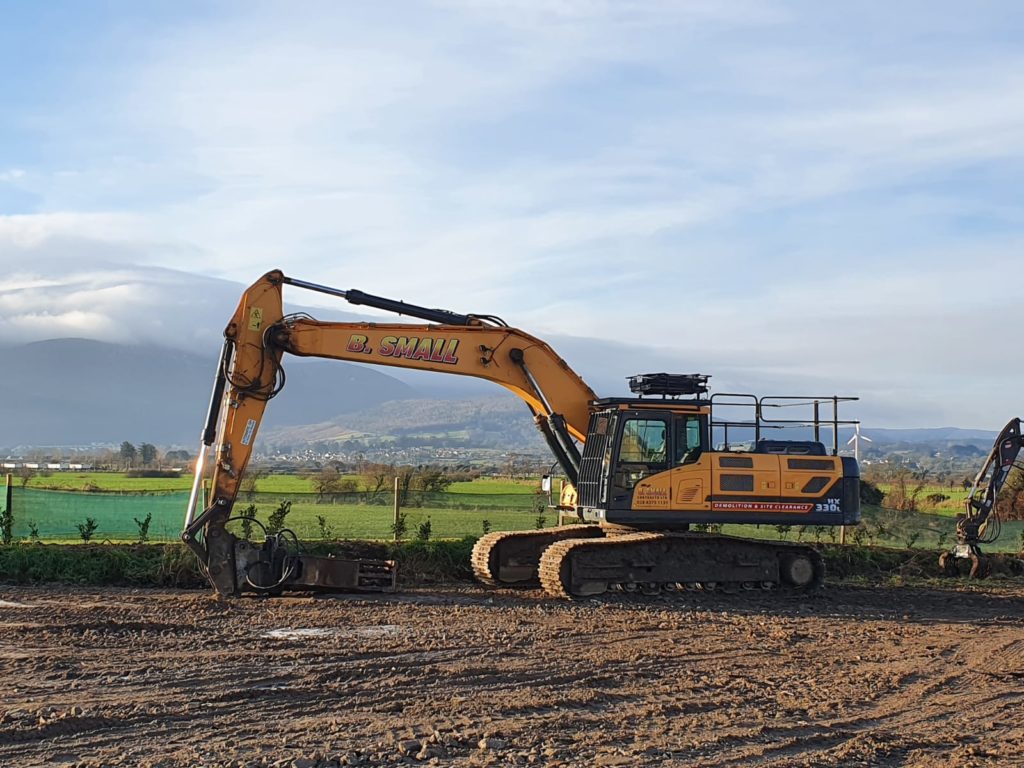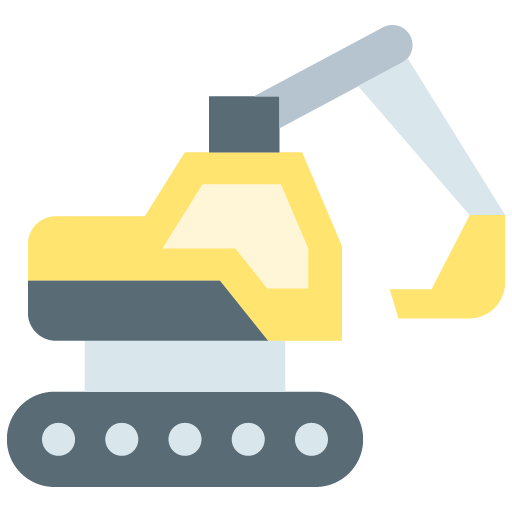 Site Clearance
As part of a full range of site clearance services, our team can take care of demolition work, as well as removing everything from rubble and old walls to hazardous waste.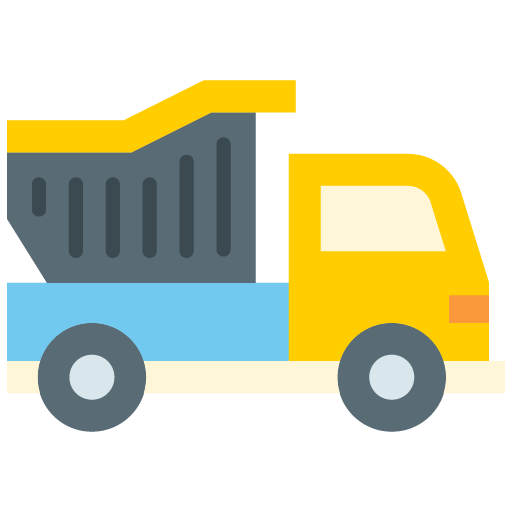 Site Preparation
As well as waste collection, B Small Contracts Ltd has the expertise and plant machinery to carry out excavations, drainage work and other site preparation work to get your project off to the best start.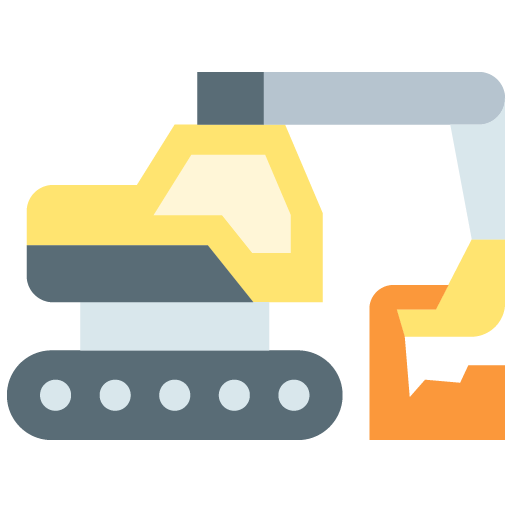 Muck Shifting/Bulk Digging
With a range of in-house plant we are more than equipped to undertake muck shifting contracts, We can offer muck away services either on agreed measure or by the load.
8-Wheeler Tipper Hire
Our 8 wheel tipper vehicles are available to hire for waste collection and disposal (muckaway), as well as haulage per load, per day, or on a contract mileage basis. For every vehicle on the road, we've got a skilled and experienced team working tirelessly behind the scenes to ensure that they operate efficiently and most importantly, safely, round the clock – at anytime day or night.