Specialists In
Sustainable
Demolition
We provide
high quality & premium
services
B Small Contracts provides a comprehensive range of demolition services, from small projects to office blocks and industrial buildings, including asbestos removal, strip out, site clearance and dismantling.
We can offer a complete service package, providing all risk assessments, site files, notifications and necessary paperwork through to completion. With our own fleet of plant and machinery we can mobilise to projects quickly and can provide an emergency service for arson, flooding or other demolition works where there could be an immediate danger to the surrounding community.

Here at B Small Contracts we take our environmental responsibilities as a demolition contractor very seriously. Site waste management is monitored and recorded from the tender stage through to completion. We realise the impact of our work on the surrounding community and environment and have a highly trained workforce who are respectful of noise, dust and pollution restrictions.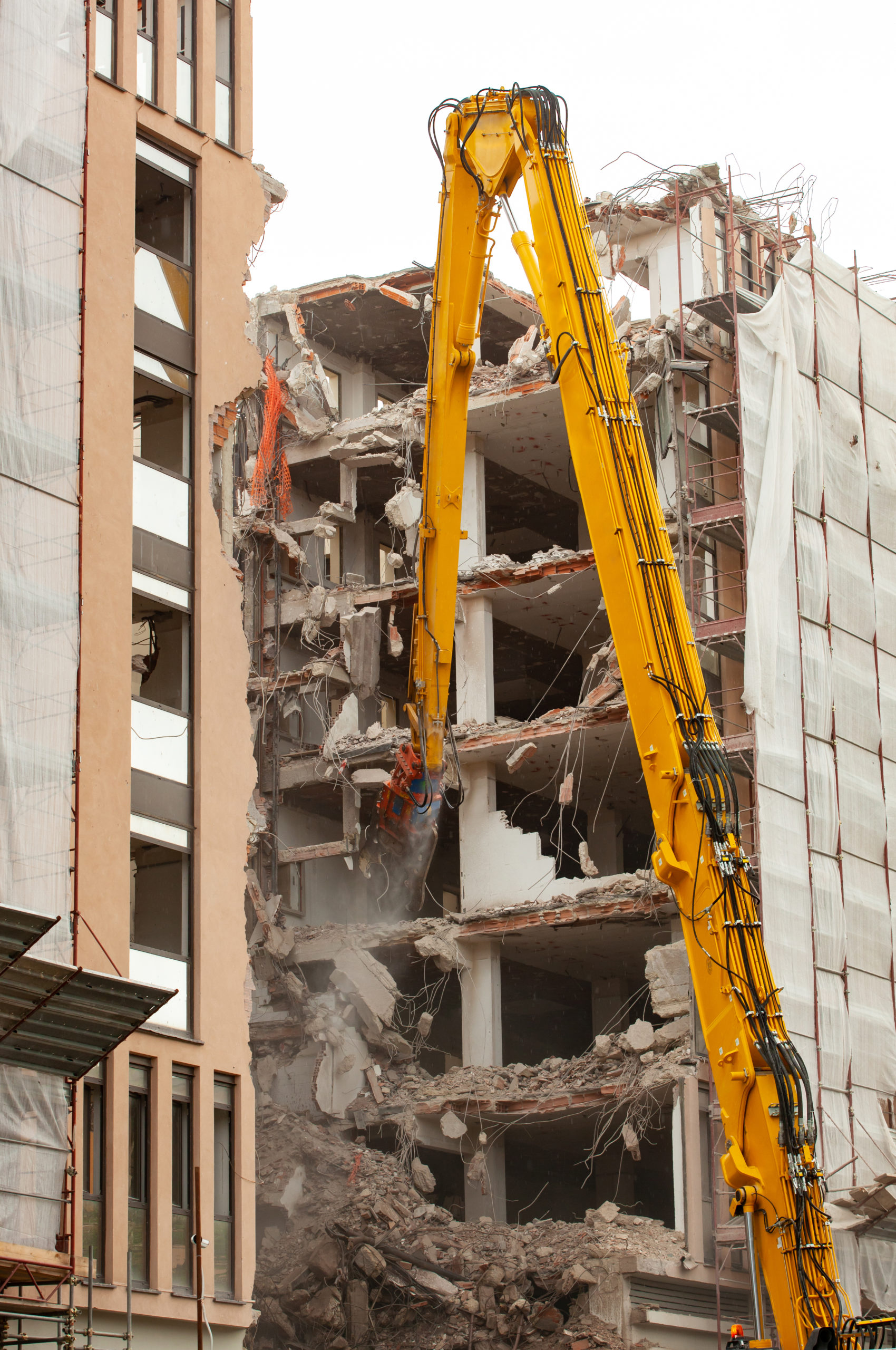 Specialist
High Reach
Demolition
Here at B Small Contracts, we possess state of the art specialist demolition equipment that allows us to provide an efficient demolition service for tower blocks, office buildings, factories and other tall structures. Using a high reach demolition machine, we have provided various high reach demolition service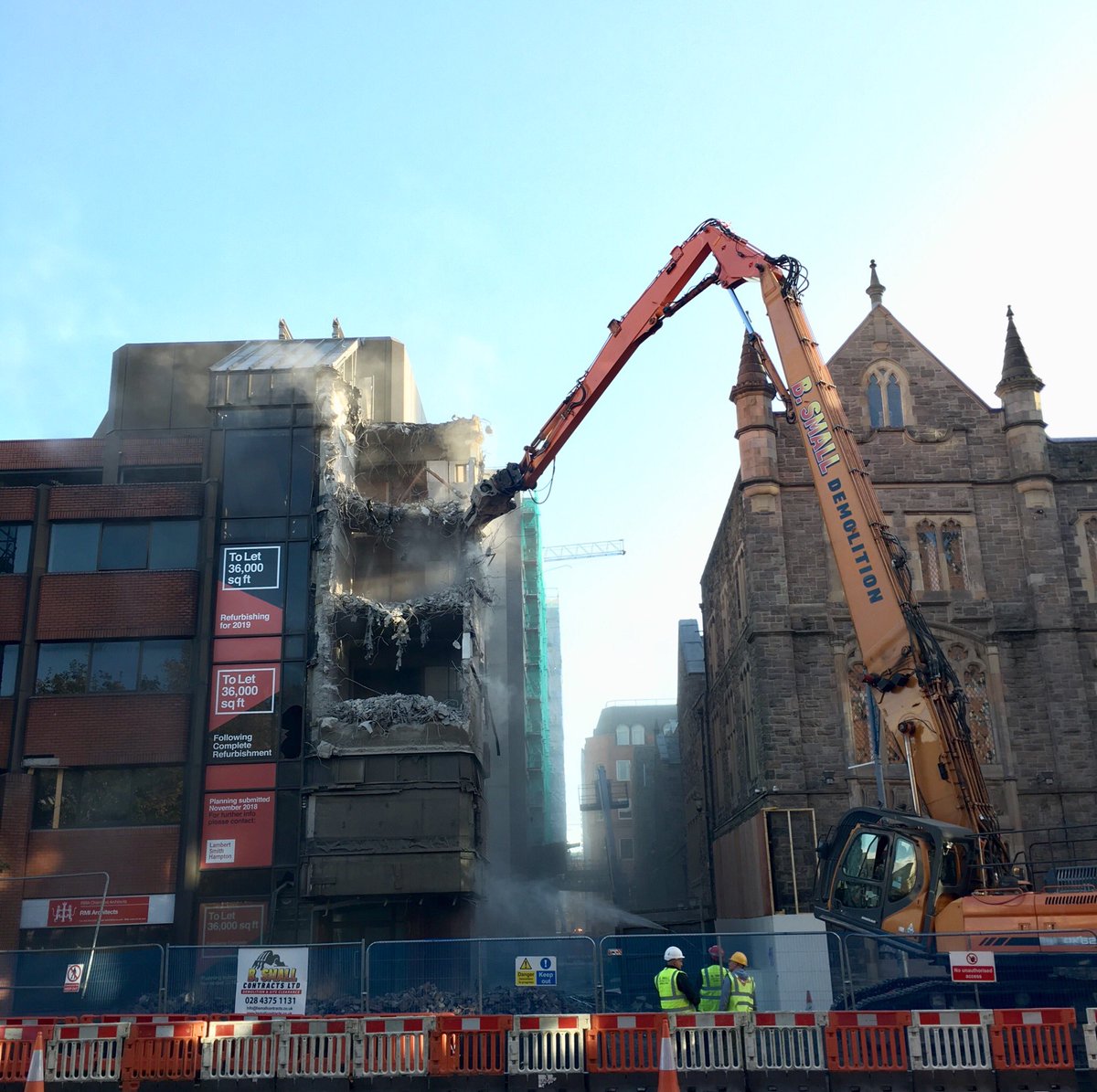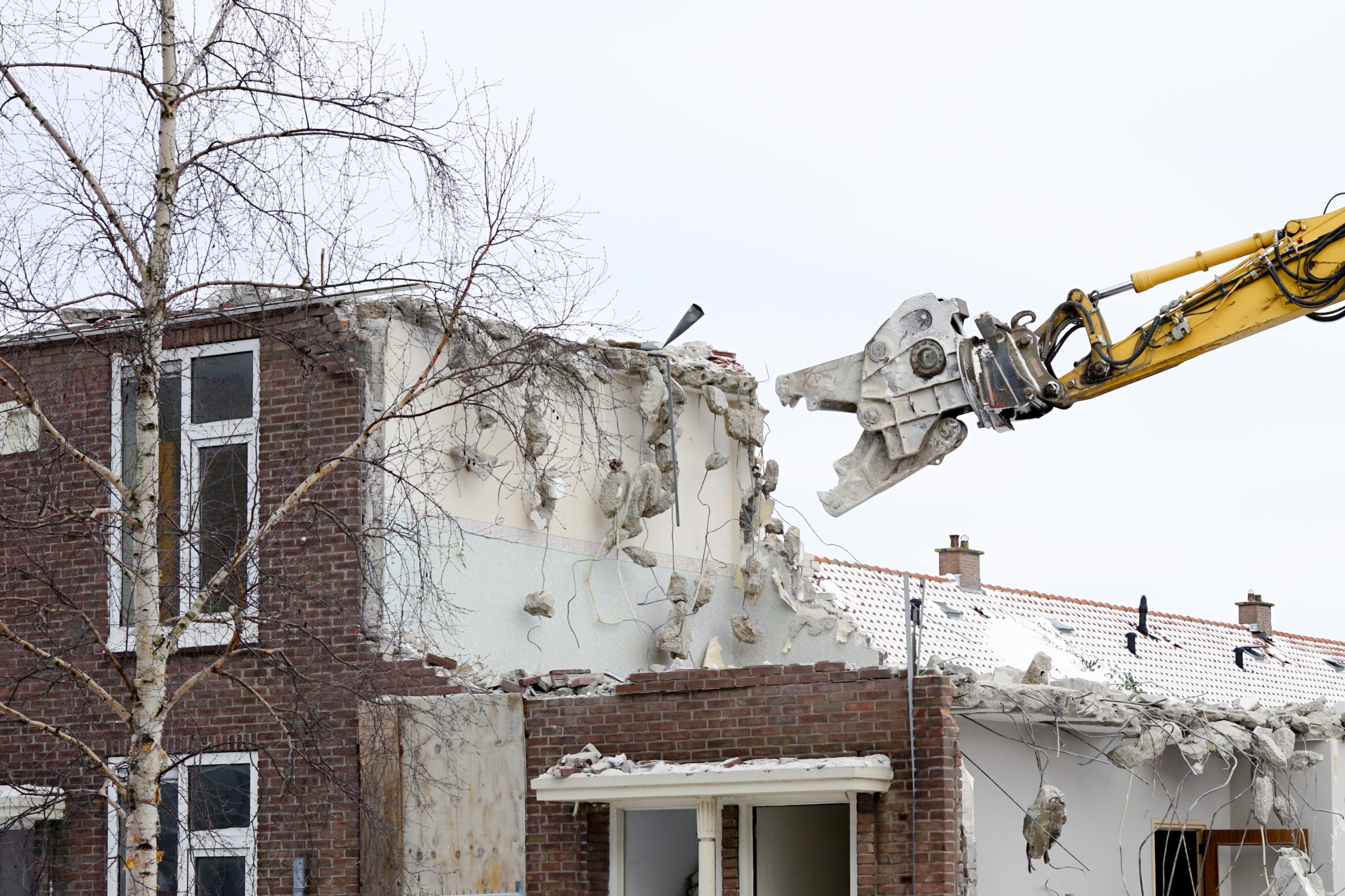 Specialists in
Structural
Demolition
The team at B Small Contracts have vast combined experience in the industry with over 25 years in the industry. Undertaking tasks on structures of all sizes, from homes to tower blocks - each one demolished in an efficient and safe fashion. The machinery we use is of the highest standard, and is regularly maintained and upgraded to ensure we stay up to speed with the industry's latest developments, procedures and equipment.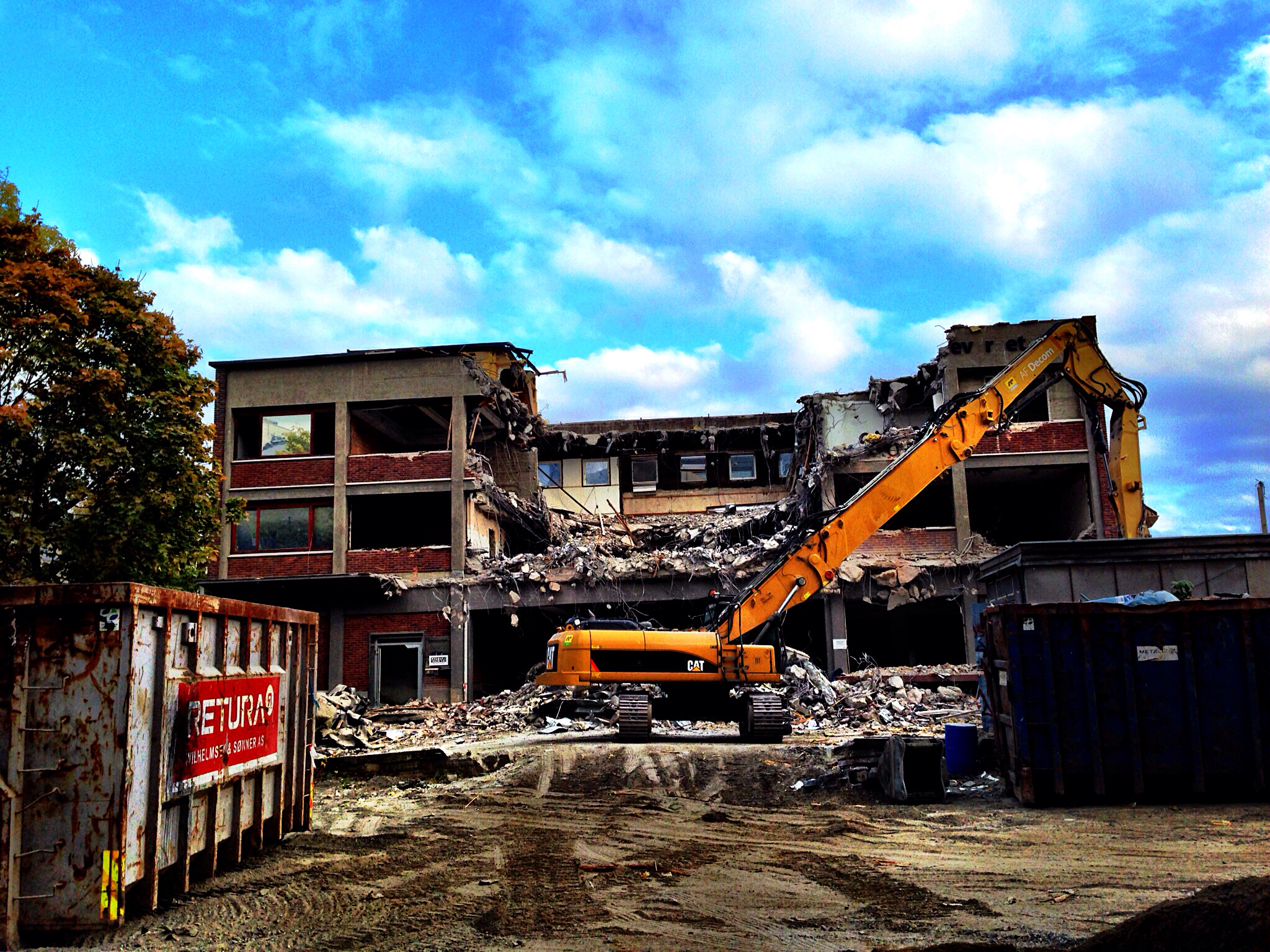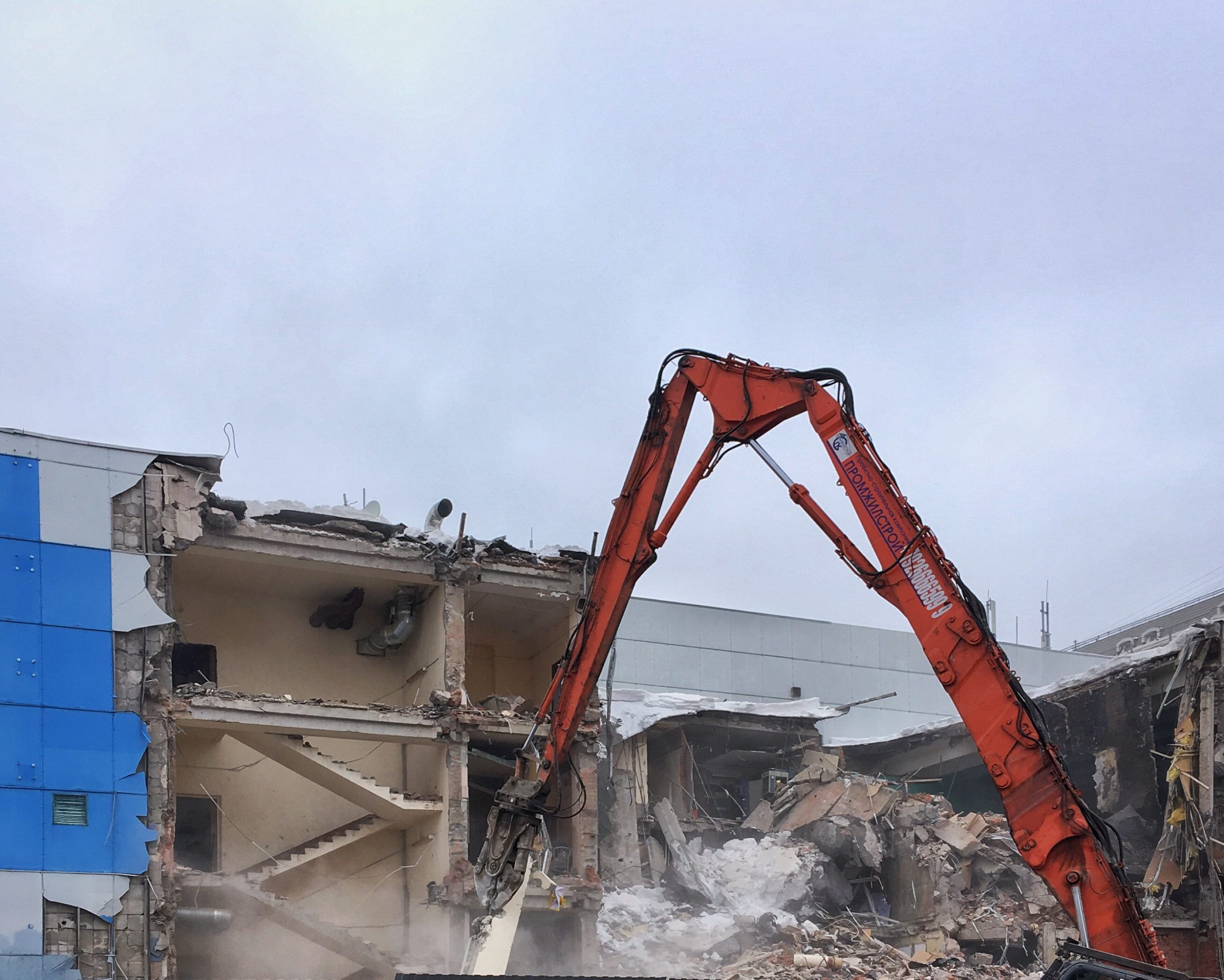 Specialists in
Soft Strip
Demolition
Our soft strip demolition service takes care of the structure's components that need to be removed to facilitate a refurbishment or repair project. We will use processes that are specifically designed for the fittings or furnishings, ensuring that they are removed or dismantled efficiently and safely, using the latest tools to ensure you avoid costly delays. The environmentally friendly nature of our work means that we recycle as much as possible - in excess of 90% of the material collected.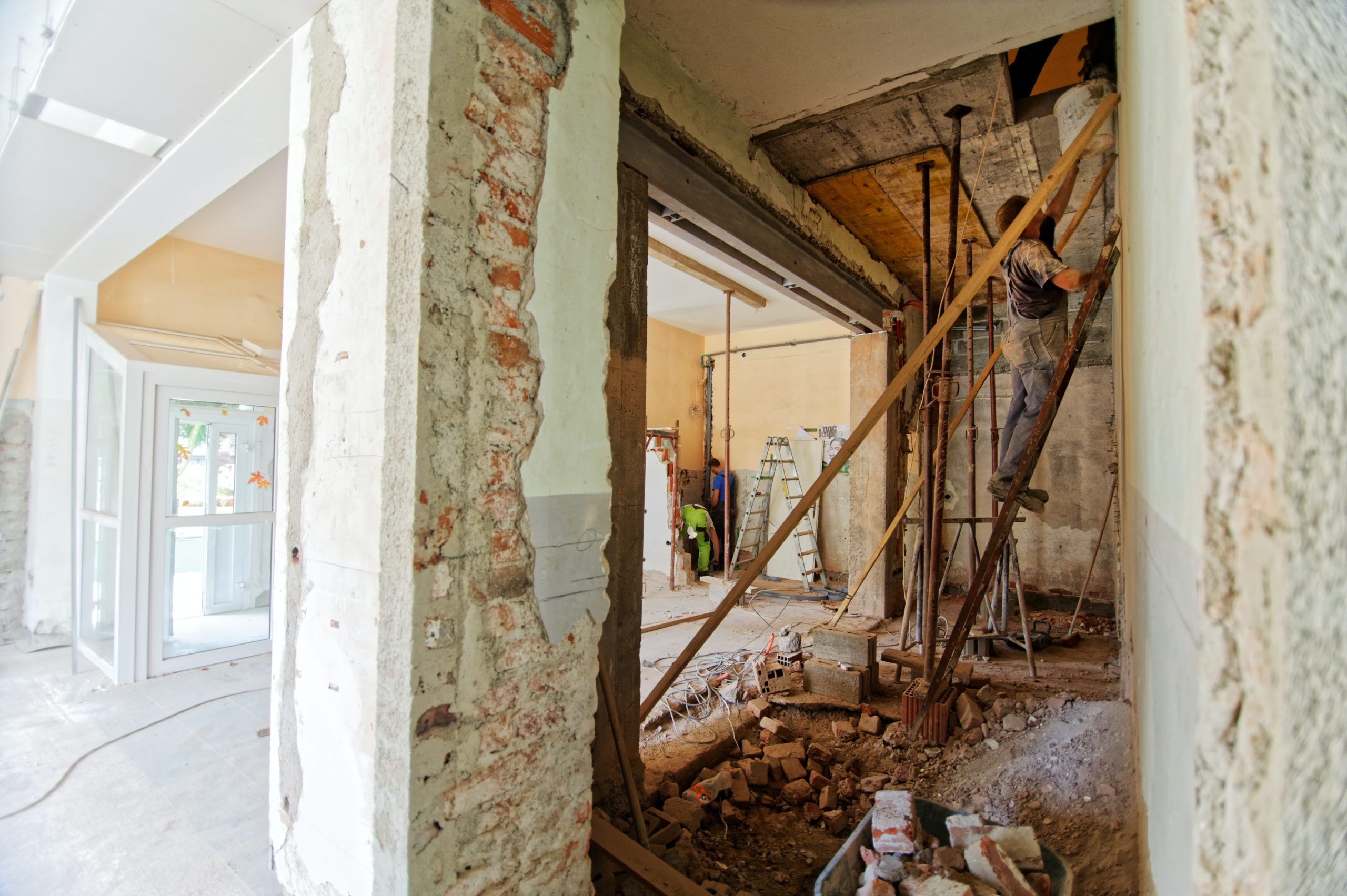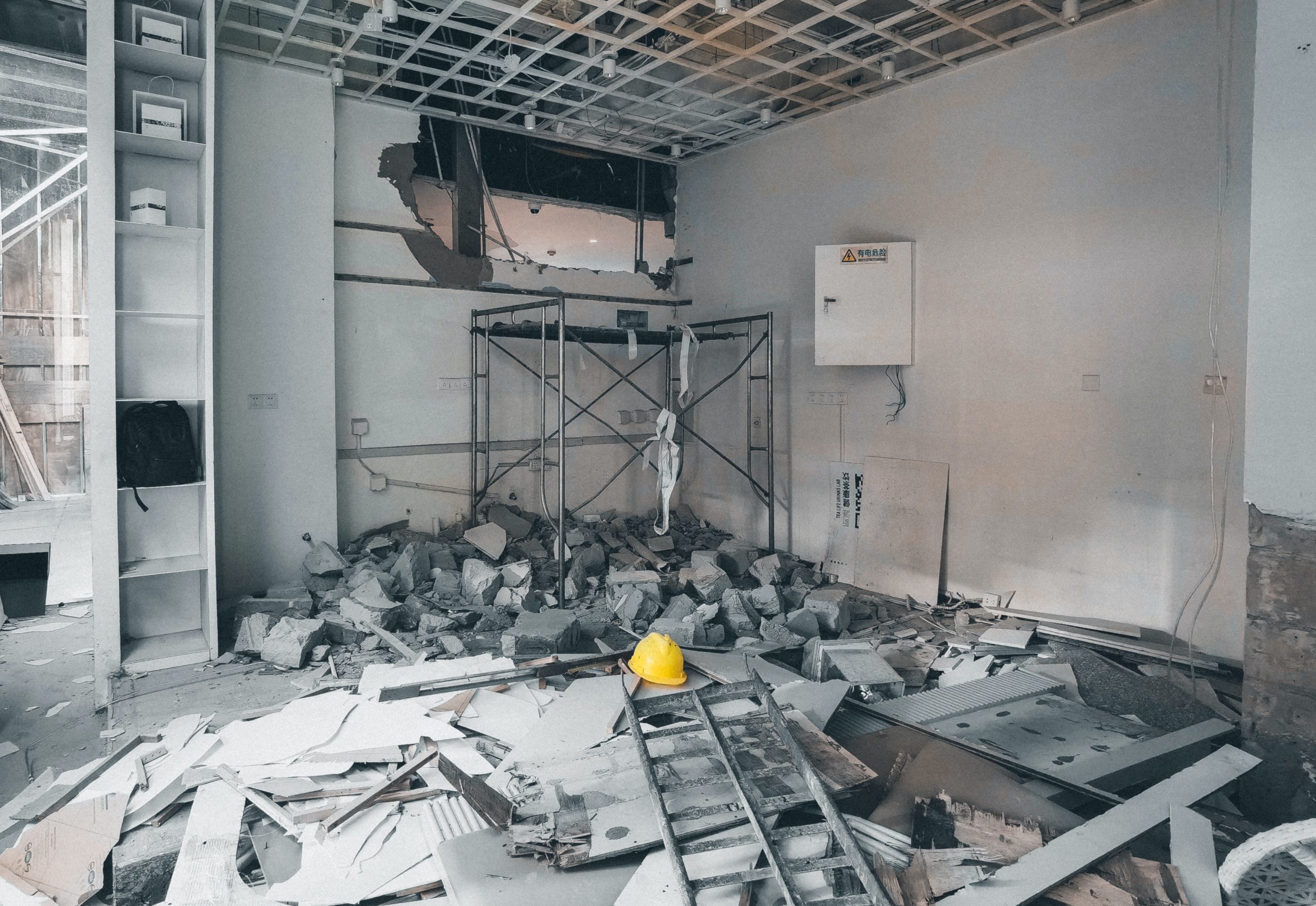 Demolition of Office Block in Belfast City Centre.
Demolition of a building in Newry.