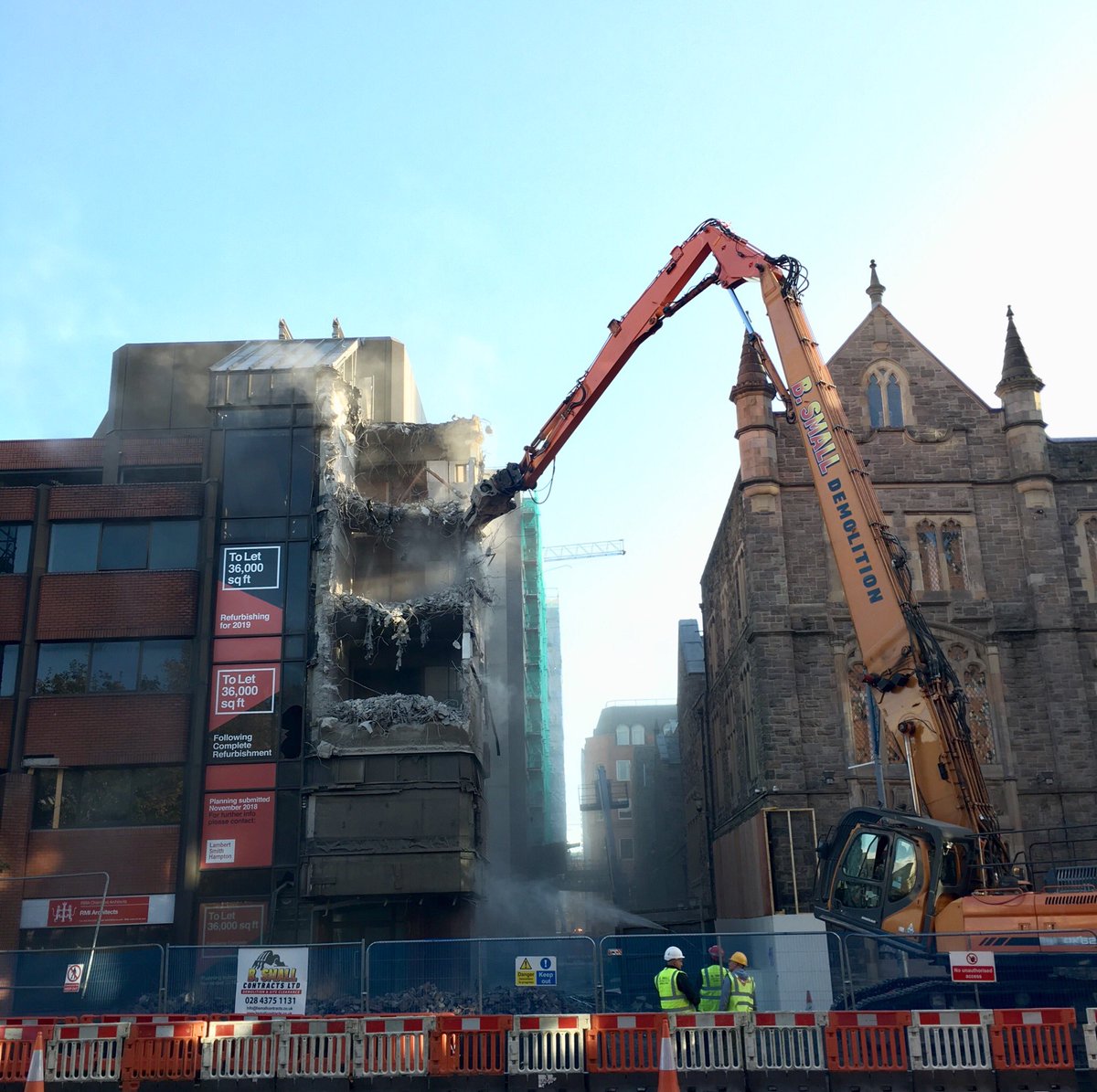 High-reach Demolitions Experts
Across the UK and Ireland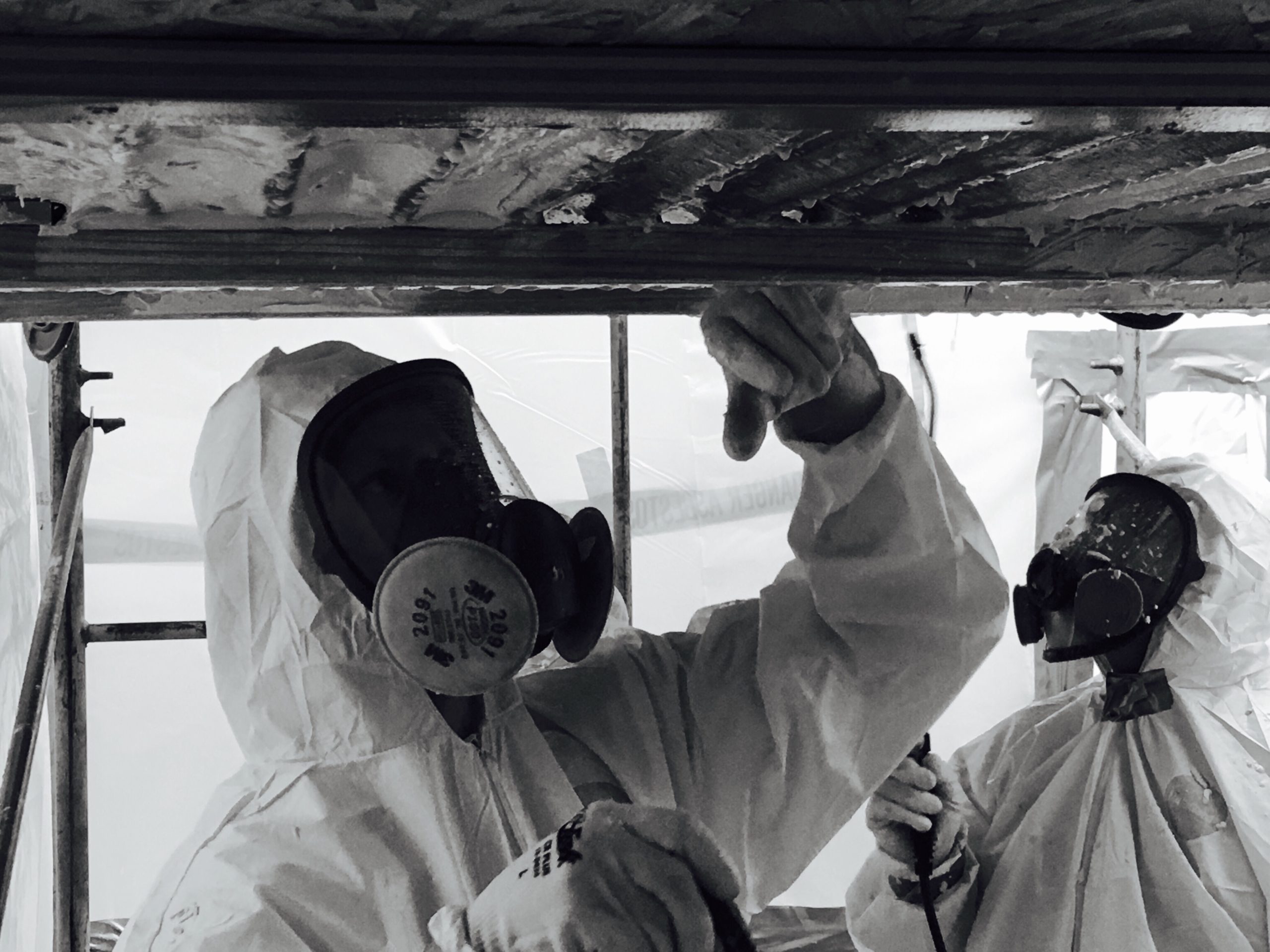 Asbestos Removal Services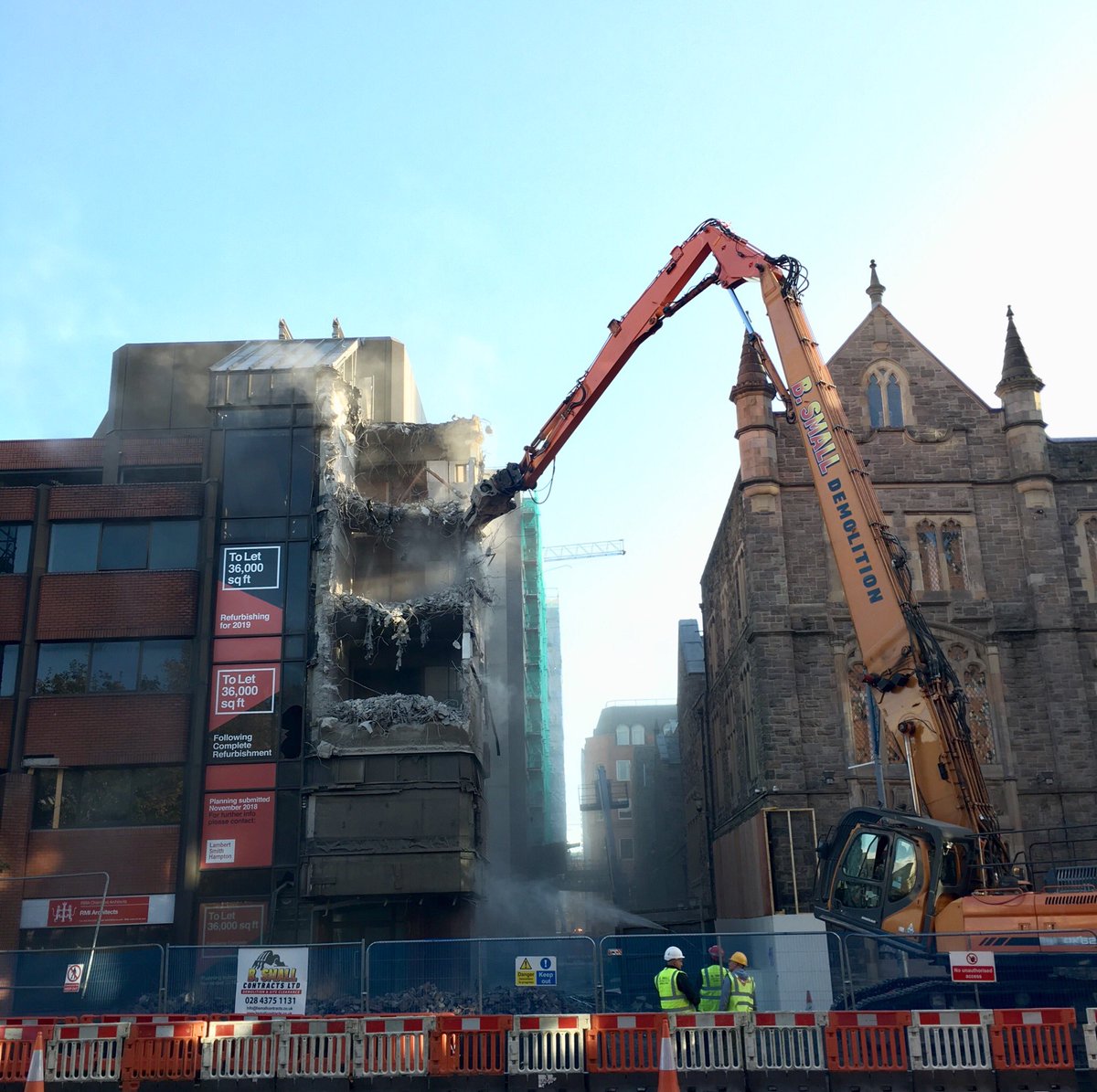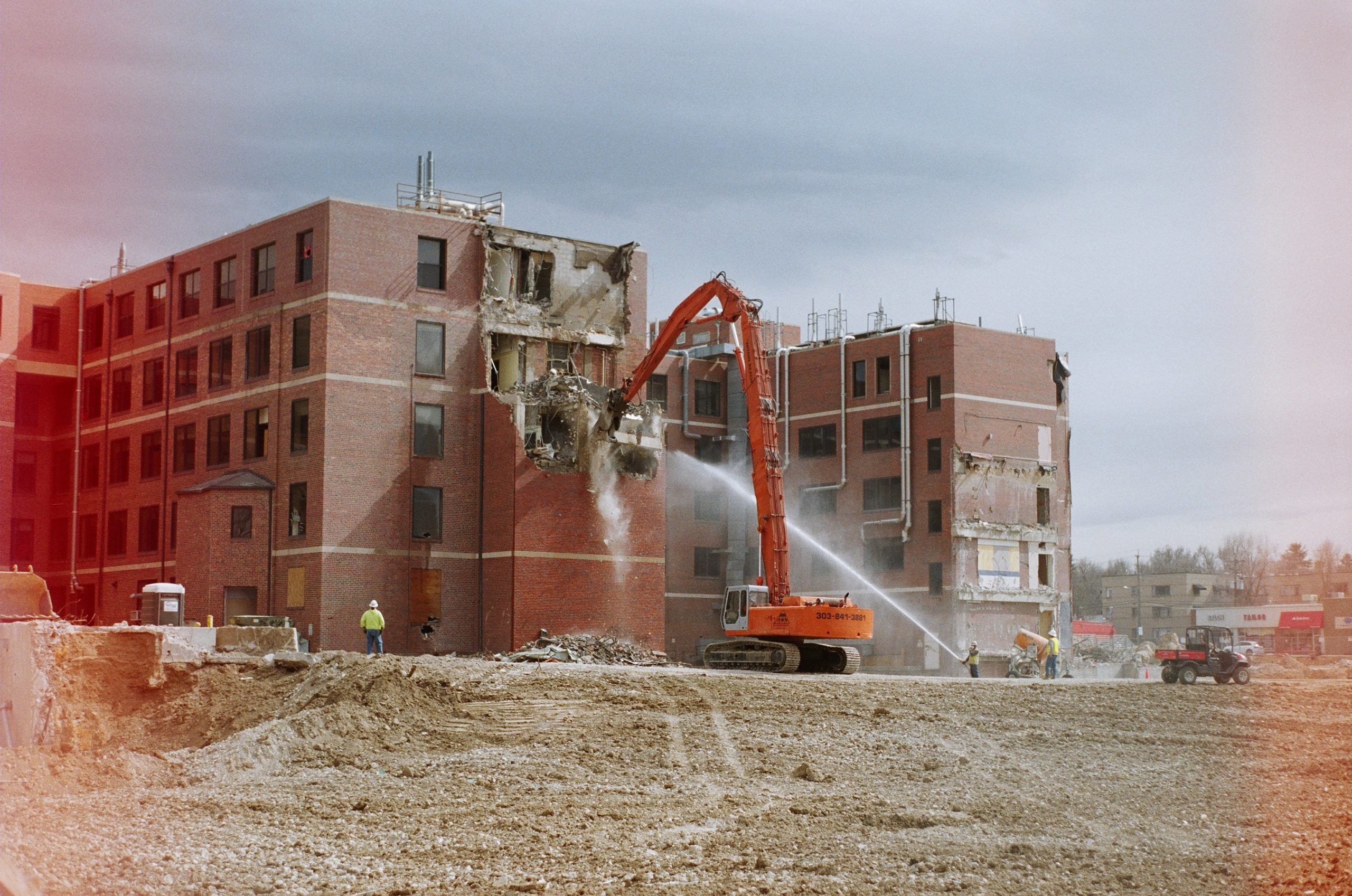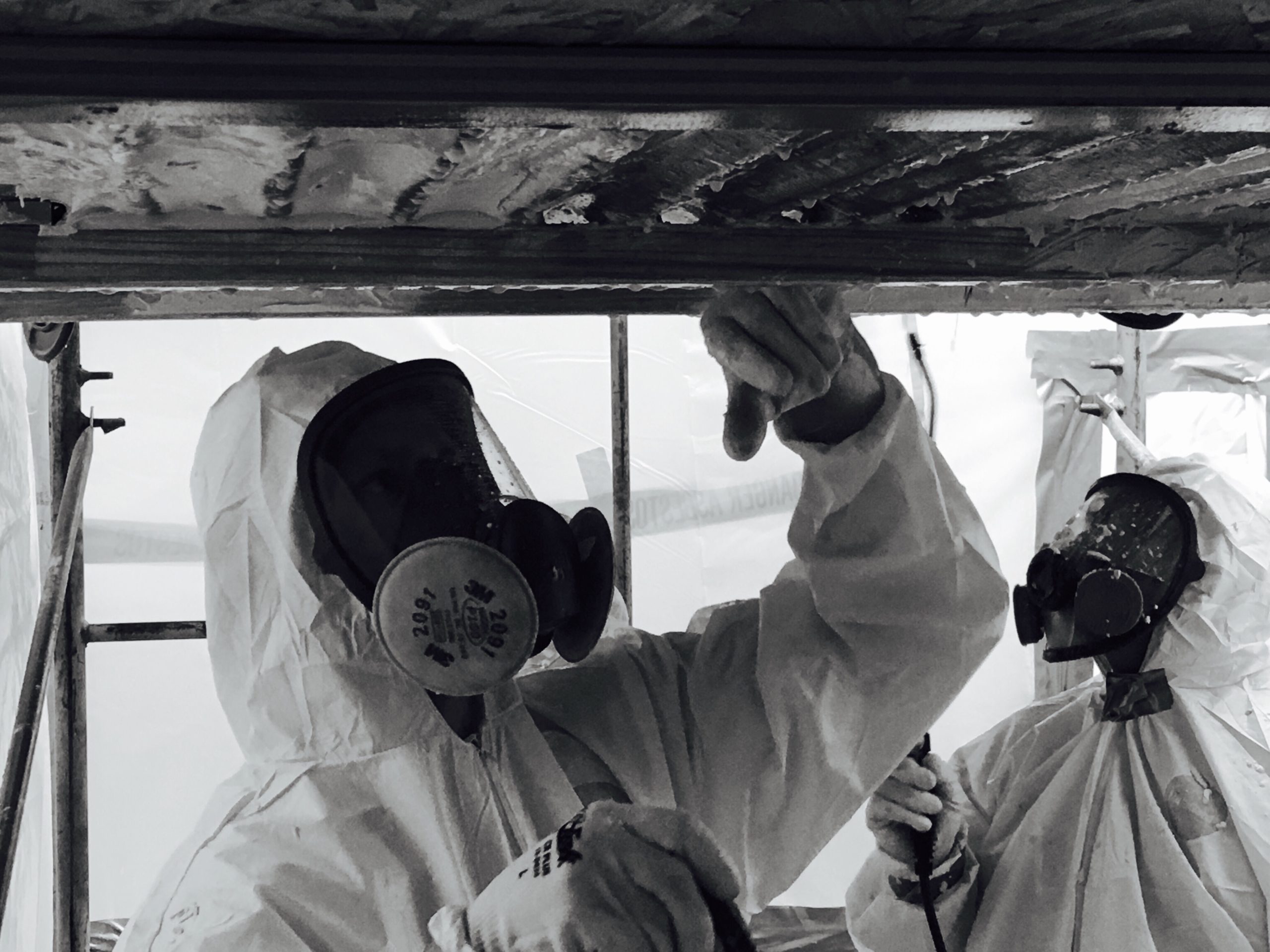 We provide
high quality & premium
Demolition Services
Demolition work requires a certain level of expertise, and here at B Small Contracts we have that in abundance. Whether you need to demolish a house or a large business property, our demolition services provide the perfect solution.
"Small enough to listen,
big enough to deliver"
Take a look at some of the stats of our work
Fully insured, qualified and experienced to take care of all your demolition requirements
Full Certified Contractors
All own plant and machinery
Experience and quality assured and checked.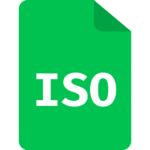 ISO Certified 9001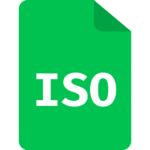 ISO Certified 14001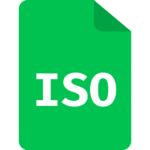 ISO Certified 45001
Health &
Safety
for every Job!
B Small Contracts are fully committed to Health and Safety; this is an absolute in everything we do onsite.
No matter the project you have in mind or job call our experienced demolition experts today for a quote.